Looking For Real Morocco Tour?
Are you a traveler and would like a visit to Morocco? Then, your trip is sure to be hitch-free when you travel through our Morocco tour agency. Explore Morocco Journeys and discover the best time and places to visit. Morocco is a country with a mixture of old world charm and modern Muslim atmosphere. It is a country with a conglomeration of various cultures including African, Berber, British, French, and Spanish. Variety of best things to do and see is adverse when you have trip to Morocco.
Online Check-In
Easy & Fast - Book a tour in 60 seconds
Support 24/24 and 7/7
Our team is here to help 24 hours a day, 7 days a week
ABOUT US
AWESOME TOURS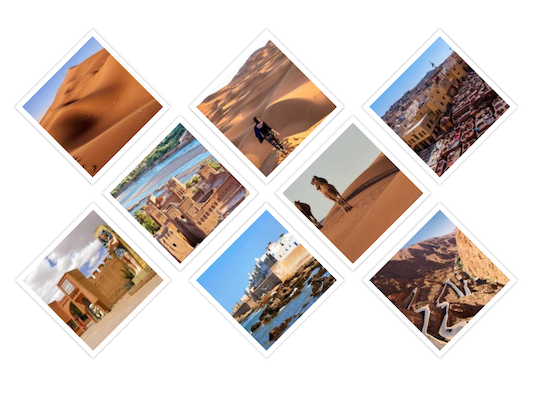 MEETING INCENTIVE CONFERENCE EVENTS...
As a local receptive, ADVMaroc offers you personalized assistance for all your trips, whether it be cultural trips, seaside stays...
ADV Morocco understands that the relationship between organizations and their traveling employees is changing...
Whatever your surf level we have the right package for you. Have a look at the packages we offer below and see which one suits you best.
We believe that surf and yoga are a match made in heaven, complementing each other in every possible way...
Our Intermediate surf lessons and guiding are designed for surfers looking to fine-tune their surfing ability or take it to the next level...
Never surfed before? Or simply looking to improve your technique? We welcome all levels!
DISCOVER ISTANBUL IN 4 * & 5 * HOTELS IN 07 NIGHTS / 08 DAYS
1,290.00DH
07 Nights / 08 Days
ADV Maroc will proceed your visa formality, around 10 days are needed,  please book your trip according to this process.