LOCATION
Tamraght is a Moroccan Berber village located 15 km north of Agadir, between Aourir and Taghazout, at the edge of the Atlantic, known for having the best surf spots in the region of Agadir. The beaches have remained wild and very popular with tourists, the Tamraght beach is called Imourann.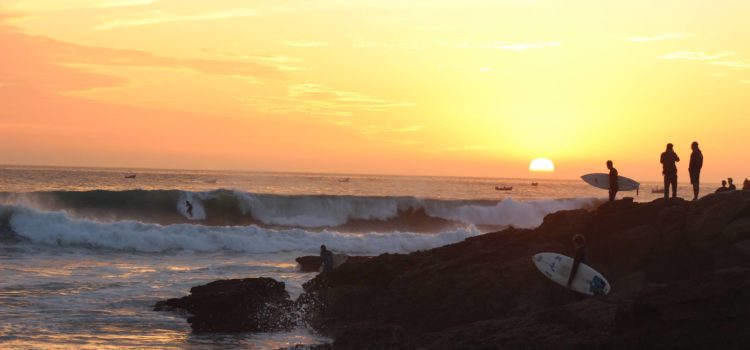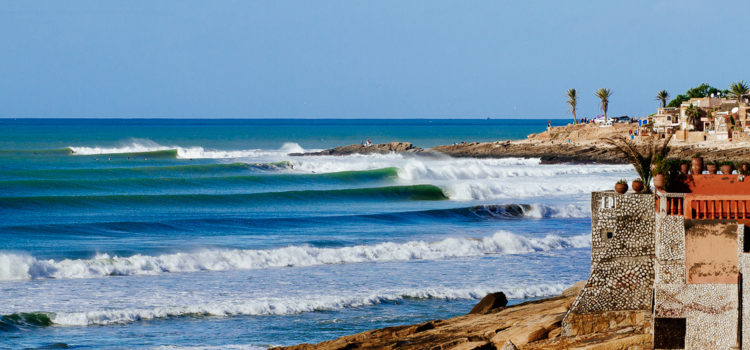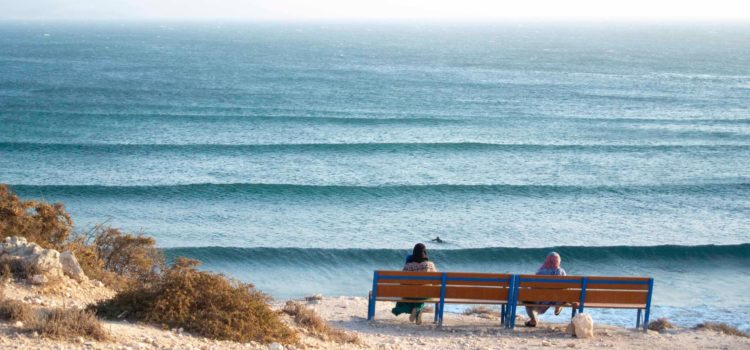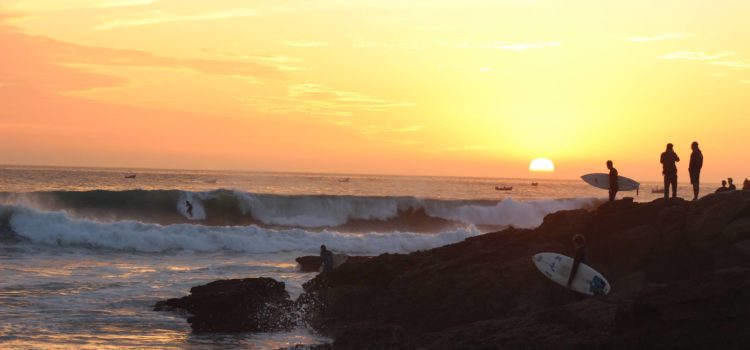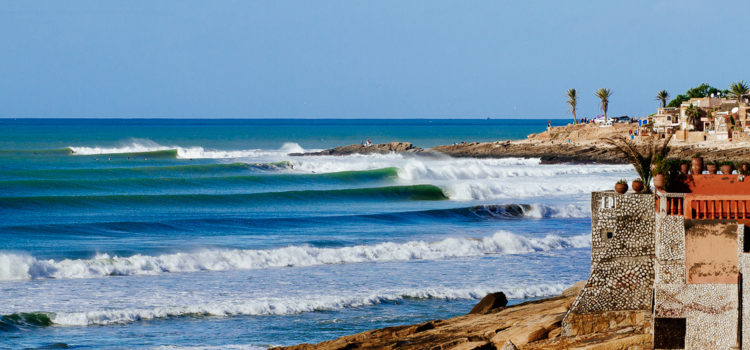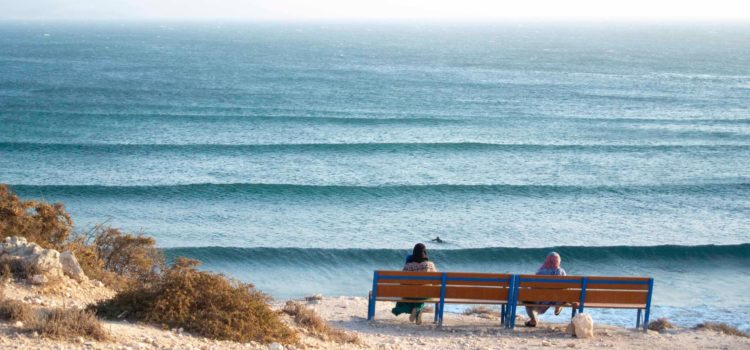 ACCOMMODATIONS
Our Surf House is centrally located in a nice and quiet area of Taghazout Bay, Tamraght – Morocco.
The Surf House offers ocean views over the entire bay and views of the mountains behind us from our rooftop terrace. The terrace also features plenty of space for relaxing and even a deck for yoga. The house is located within walking distance from the famous surf spots like Banana Point, Devils Rock, and Crocro Beach. Situated just a short stroll away from other world-class surf breaks, our surf house is an ideal place for surfers of all levels and passion. Check out our different packages or rooms & rates to learn more, or don't hesitate to contact us. We are open every day of the week, come surf Morocco with us!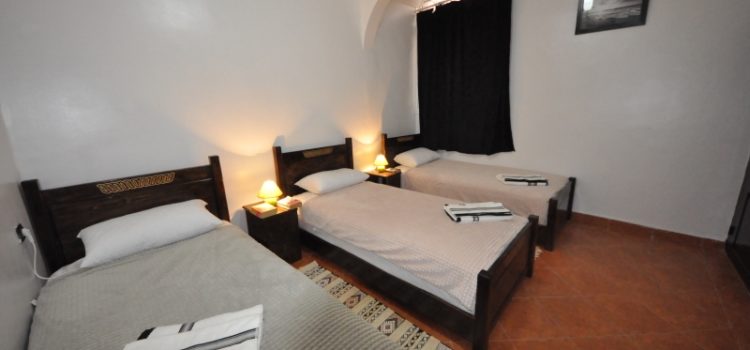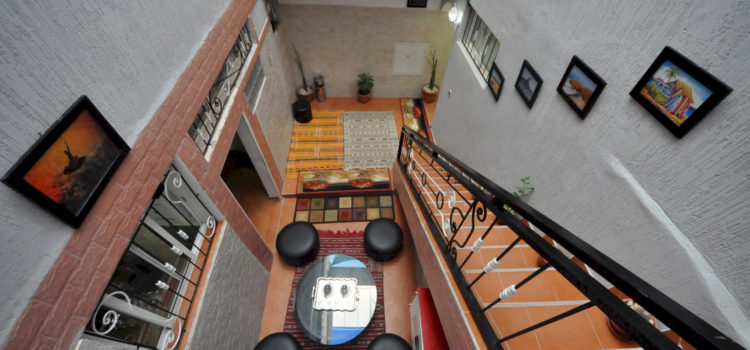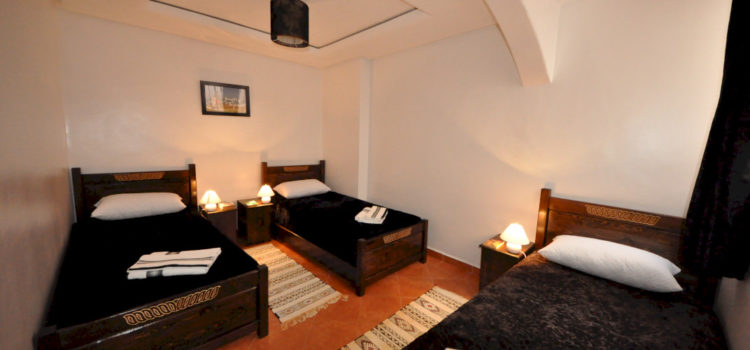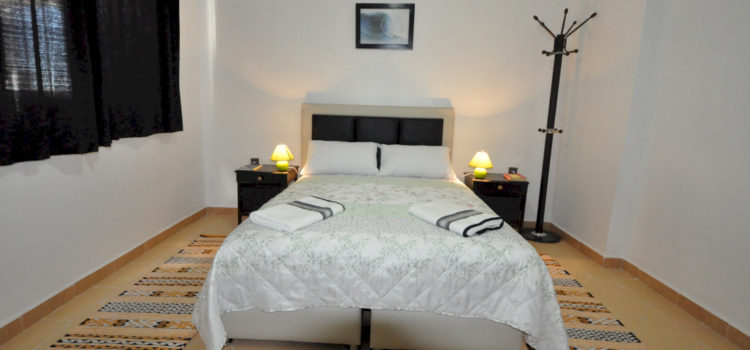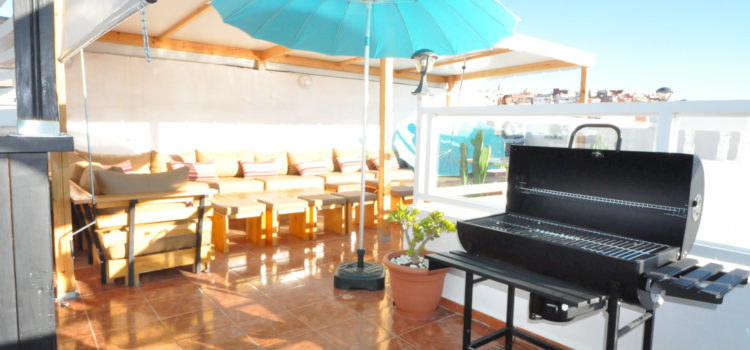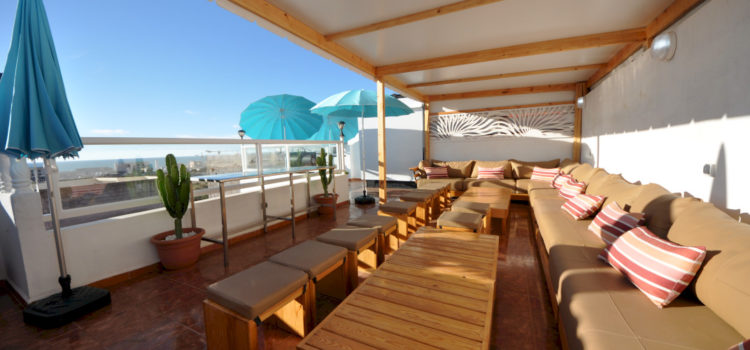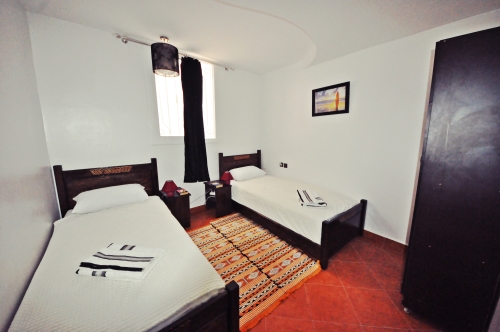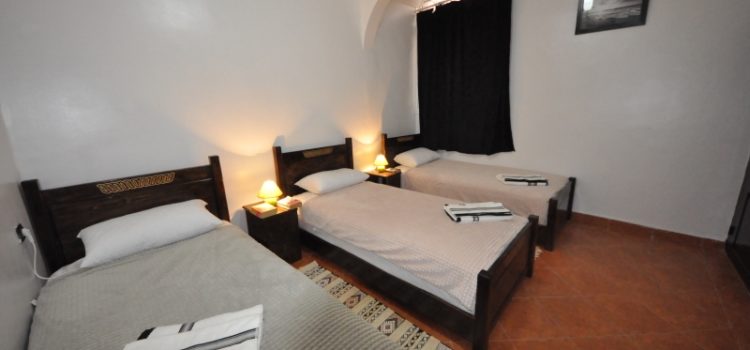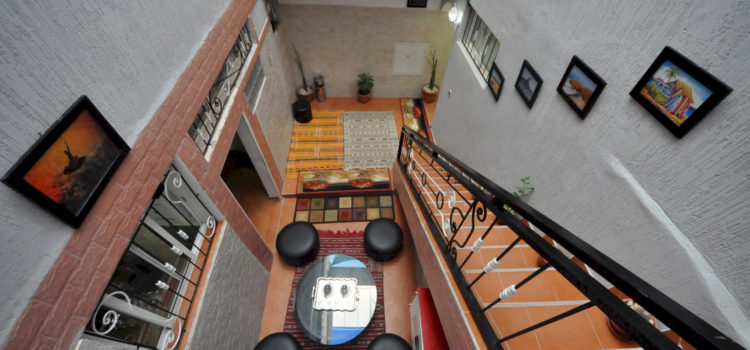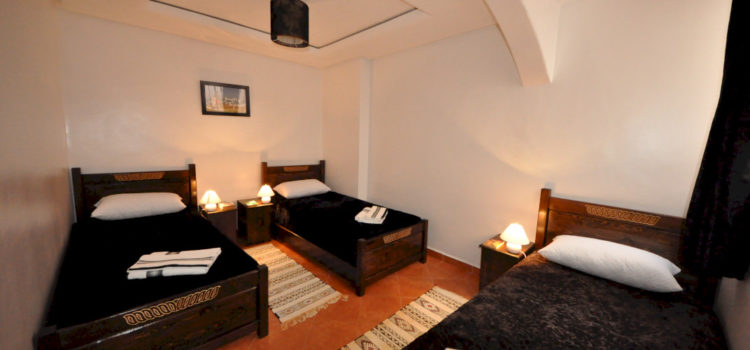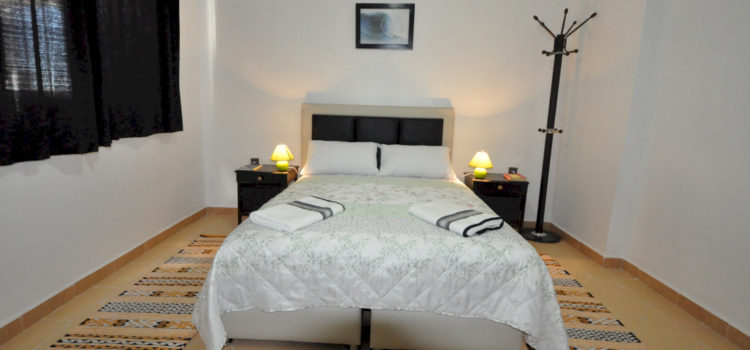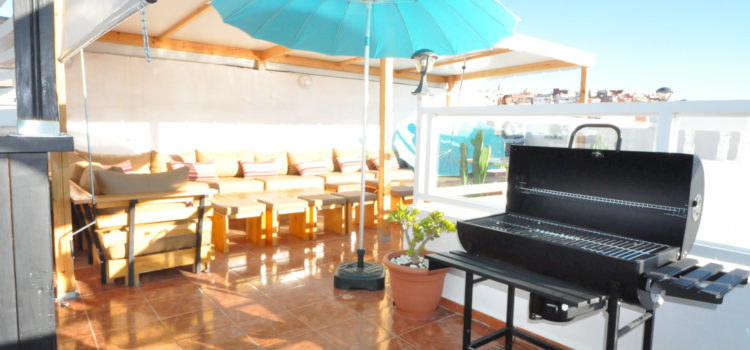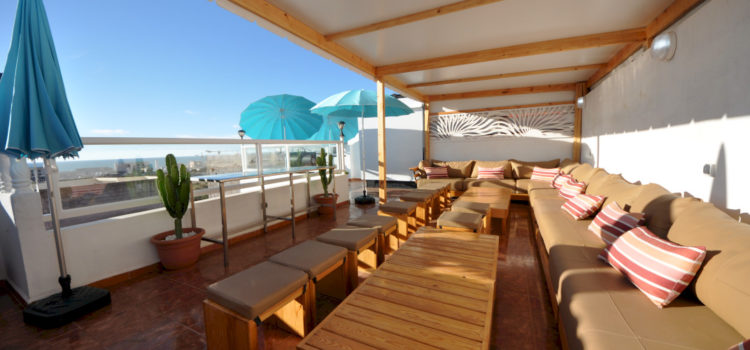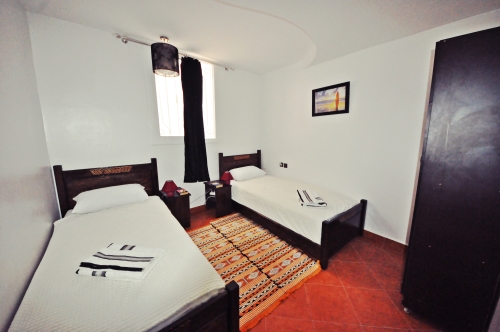 FOOD
As we all know, surfing makes you very hungry so you'll be happy that we provide some of the best food to be found anywhere in Morocco. Our chef makes delicious traditional Moroccan meals including tagine, couscous and a variety of salads. Just the smell will be enough to make your mouth water!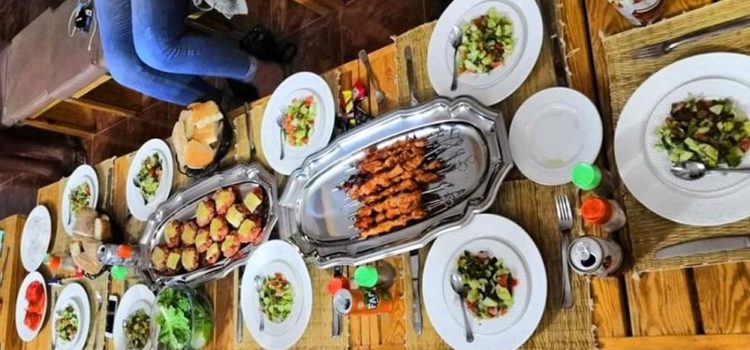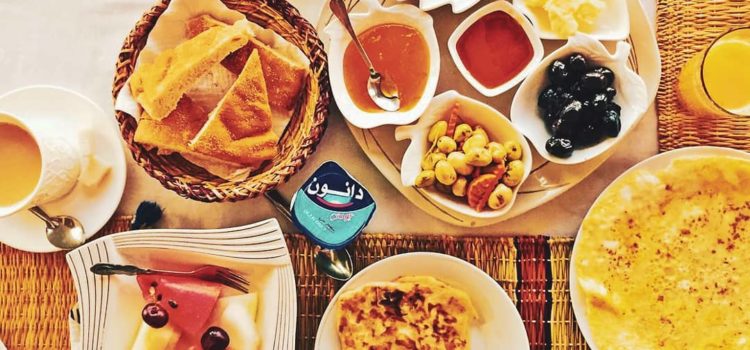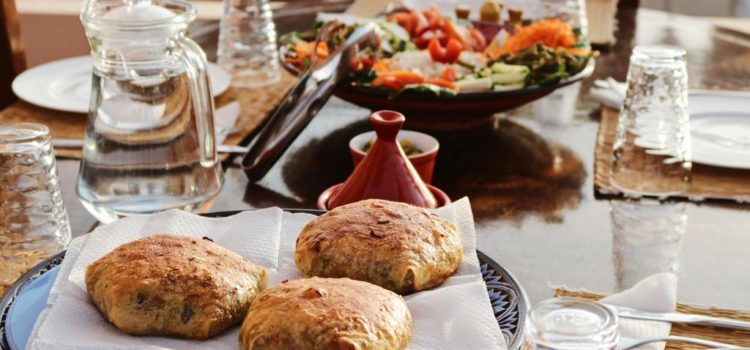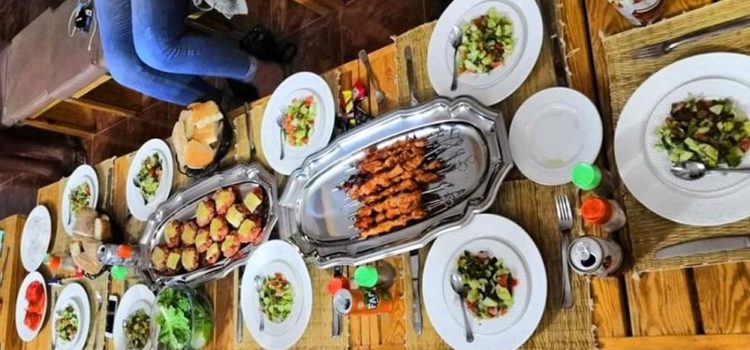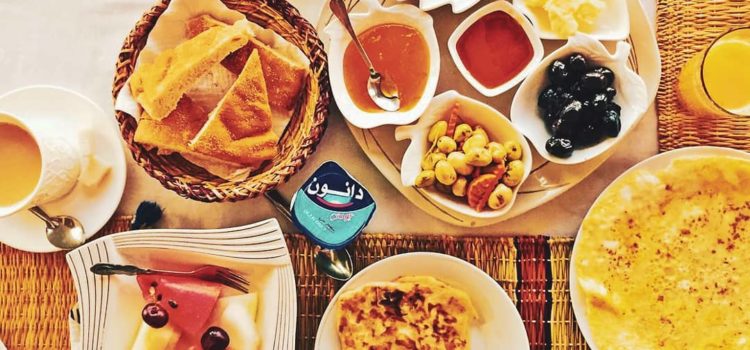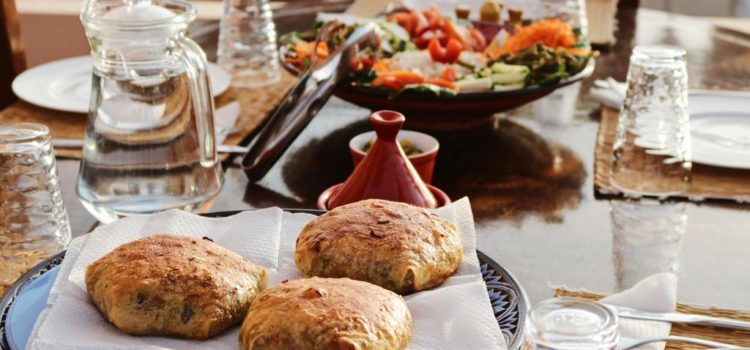 Whatever your surf level we have the right package for you. Have a look at the packages we offer below and see which one suits you best.
We believe that surf and yoga are a match made in heaven, complementing each other in every possible way...
Our Intermediate surf lessons and guiding are designed for surfers looking to fine-tune their surfing ability or take it to the next level...
Never surfed before? Or simply looking to improve your technique? We welcome all levels!
Contact us
Just pack and go! Let leave your travel plan to travel experts!