ADV Morocco understands that the relationship between organizations and their traveling employees is changing. Your employees need business travel agents who can help them stay productive, get the best prices, and make travel easier for them. Your organization needs a corporate travel agency that helps you manage your travel program effectively, including: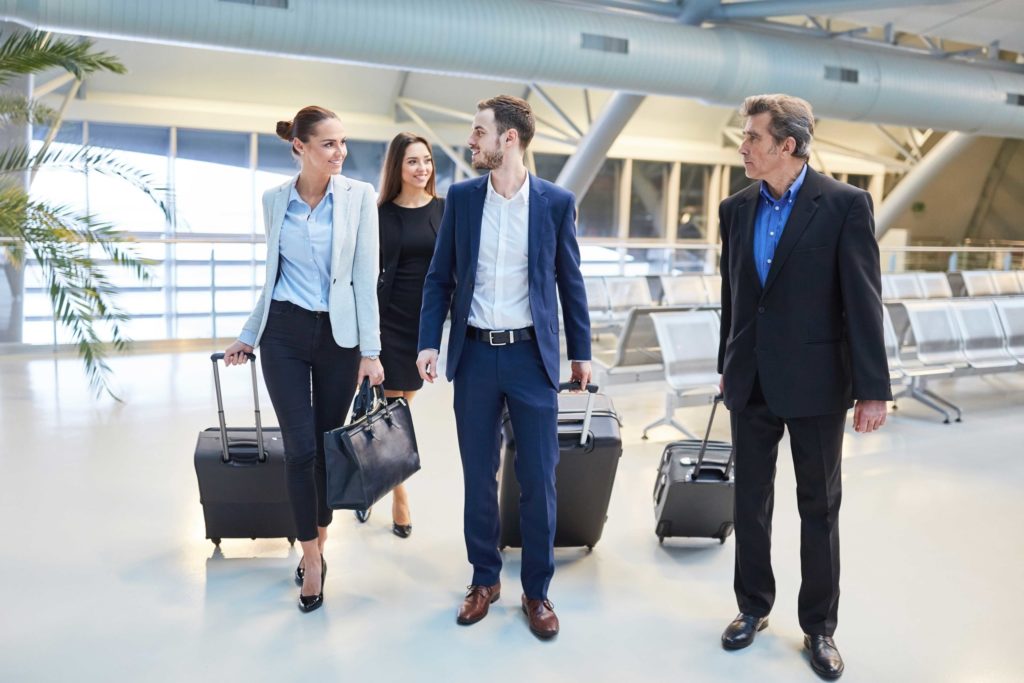 TECHNOLOGICAL SOLUTION
A hotel reservation center specializing in business travel. Tailor-made booking solutions, focused on the needs of customers: private companies, public administrations. Bookings: this is a tailor-made Hotel Booking Tool, a hotel reservation site intended for businesses. Hotelshop: this is a hotel database of more than 250,000 hotels including the Hotel client program and distributed by the various SBT, HBT, T&E Smart Pay : opening up to different suitable payment methods (business cards, accommodated cards, virtual cards, etc.) Finance: it is a real-time billing and analytical reporting interface dedicated to the back office.

TRAVEL ASSISTANCE
Quality of service is part of Adv Morocco's DNA. And For greater flexibility, Adv Morocco provides you with its 24/7 business travel experts who ensure the continuity of last minute booking, modification or cancellation operations, and assistance in the event of a problem.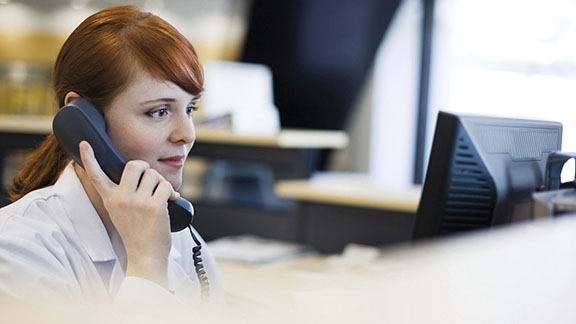 BUSINESS TICKETS
For busy decision-makers, our dedicated business ticketing team knows the shortcuts and handles the unexpected. Reservation and coordination of planes without delay, for all your business trips and business trips. Your ticket arrives directly at your desk and billing is carried out on a statement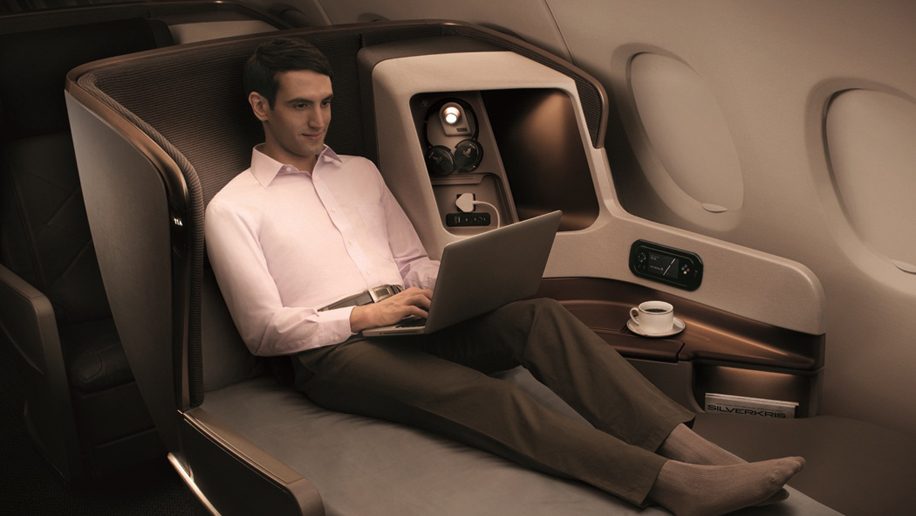 CONSULTING AND BUDGET OPTIMIZATION
- Thanks to our negotiated rates, you save on each trip. - For all your trips, we submit several proposals to you. Take the time to decide: we continue to negotiate the rates until tickets are issued. - To control your spending over time, we help you to set up a new solution within your company: travel policy, validation circuit - To better adjust your travel policy, you benefit from an annual reporting of your travel consumption.